We provide expert insight into product mixes, the latest market trends and lead times so you can make quick decisions with the utmost confidence.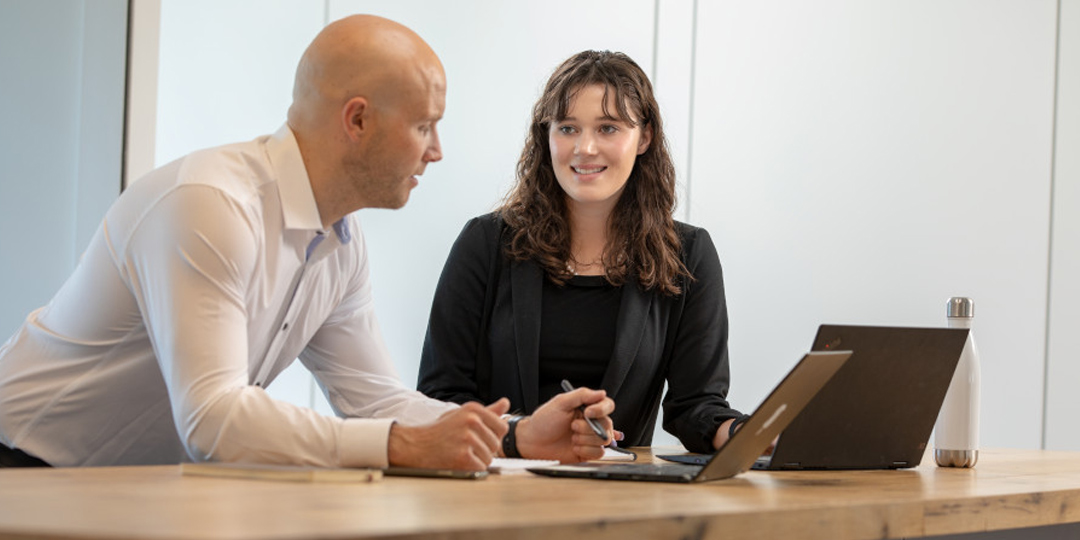 Pricing and Risk Management
Our competitive pricing and market knowledge make quotes simple and easy—from small pallet to high-volume requests. You're also supported by our dependable risk management solutions for price stability, so you can focus on staying in the lead.
With full support from a team of experts, we are your partner in managing price risks and volatility in ingredient prices by offering our customers leading-edge, value-added opportunities to control their milk cost. To provide certainty, reduce volatility and protect your budget, we offer the ability to lock in ingredient prices over short or long periods of time.
We know every brand's needs are different; that's why we work alongside our customers to develop contracts that are as innovative and customizable as possible. Because we are owned by dairy farmers who manage their milk price risk to protect their family's budget and who are invested in their farms for the long run, we can offer price protection opportunities for two or three years or more into the future.
Network and Breadth of Products
We have made a meaningful mark across the country through the years — expertly storing and delivering a wide range of commodity and specialized dairy products. With our strong and readily available network, you can meet dairy demands as they grow and evolve with ever-changing consumer needs.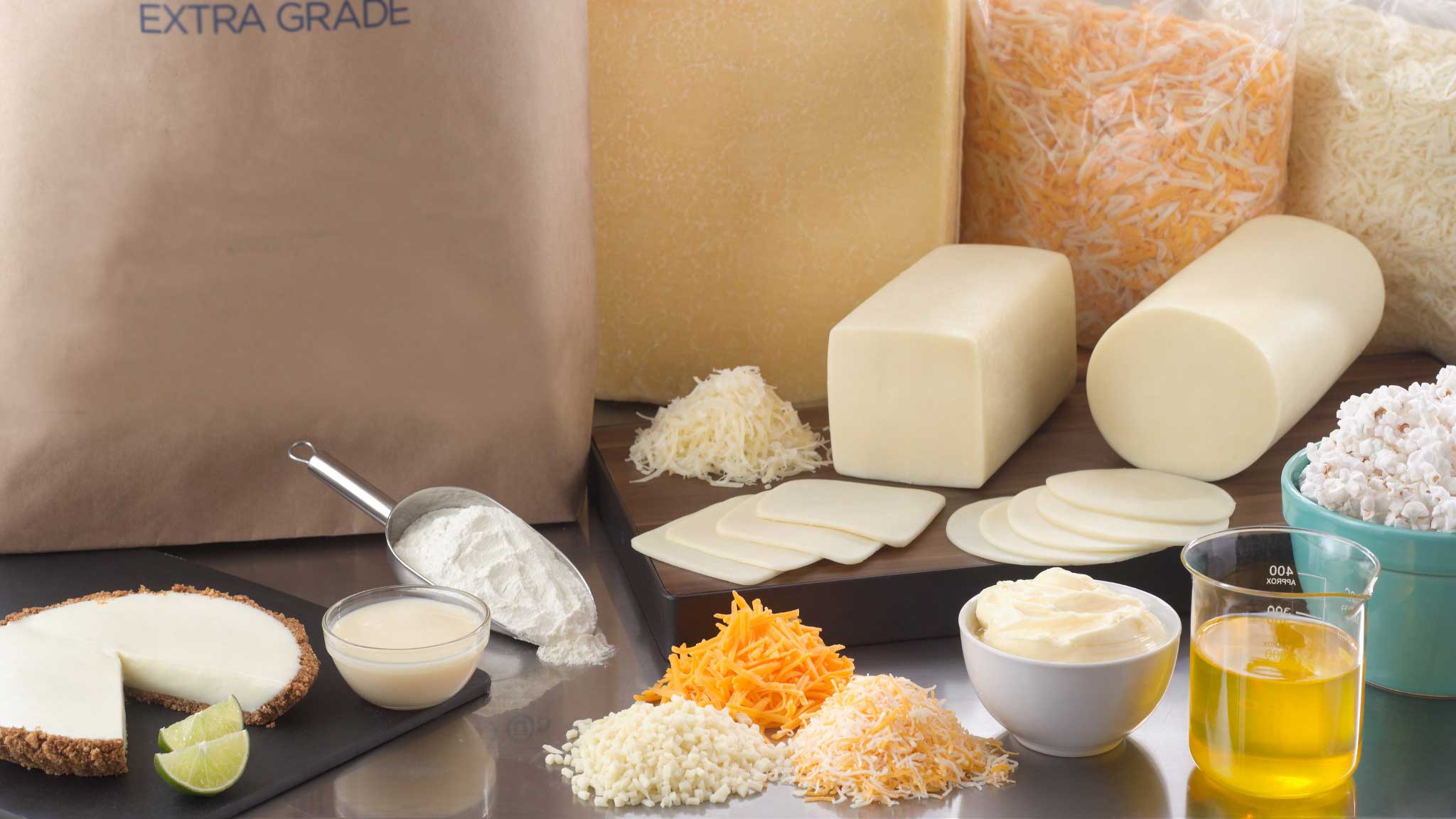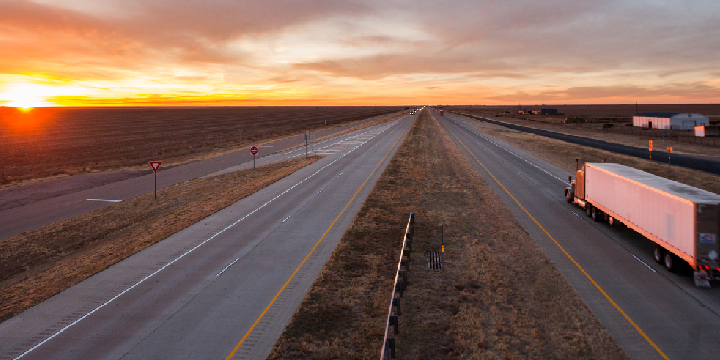 Logistics
We can adapt to any volume needs—from multiple truckloads to less-than-truckload (LTL) business. With more than 10,000 truckloads annually, we are equipped with refrigerated and dry trucks, ready to serve our customers. We have relationships with a network of haulers around the country to negotiate competitive rates—generating savings that we pass along to our customers.